NPP is a family run business established 1st October 2001 in Nuneaton in a building of 2000 sq.ft with a 75 pallet coldstore, with minimal staff and 1 van. The Directors Nigel, Mark and Gavin plus 1 office person and 1 van driver.
With over 50 years experience in the Wholesale Frozen Food Industry and with Nigel's experience and knowledge of the trade, it enabled us to continuously grow.
Over the years we have highly broadened our product range to include a complete line of Brand name products in the Ice Cream and Frozen Food sector.
By 2007 the Company had quadrupled in size, buying a new building of 6,500 sq.ft with a 300 pallet coldstore and assembling a state of the art fleet of refrigerated vehicles. With a growing customer base supplying over 2000 shops we endeavour to employ dedicated and experienced employees and continuing with our unique customer friendly order processing system, providing order accuracy and individualised customer service.
The main products we stock are frozen vegetables, ready meals, potato products, meat products, desserts and impulse Ice Cream. Our top 7 suppliers are Birds Eye, McCain, Young's, Aunt Bessie's and Walls, Lyons Maid and Cadbury's.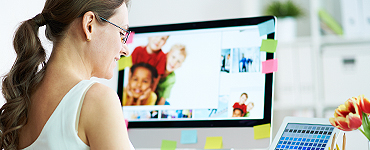 We have 5 field sales representatives and a growing telesales team who are experts in frozen food and ice cream. 
Our staff understand your needs and with their product knowledge and advice they can help you grow your sales. 
When placing your frozen order we can advise you of the products purchased on previous orders.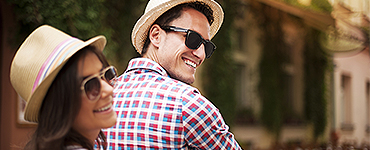 To make things as easy as possible for you, our helpful telesales team can call you at your convenience for your order. Just ask for your account to be set so that we call for an order on the day of the week and at whatever time is best for you.
Customer loyalty is important to us and has been the reason for our continued success .Our sales team are here to look after you and if something is not to your satisfaction they will look into the problem quickly.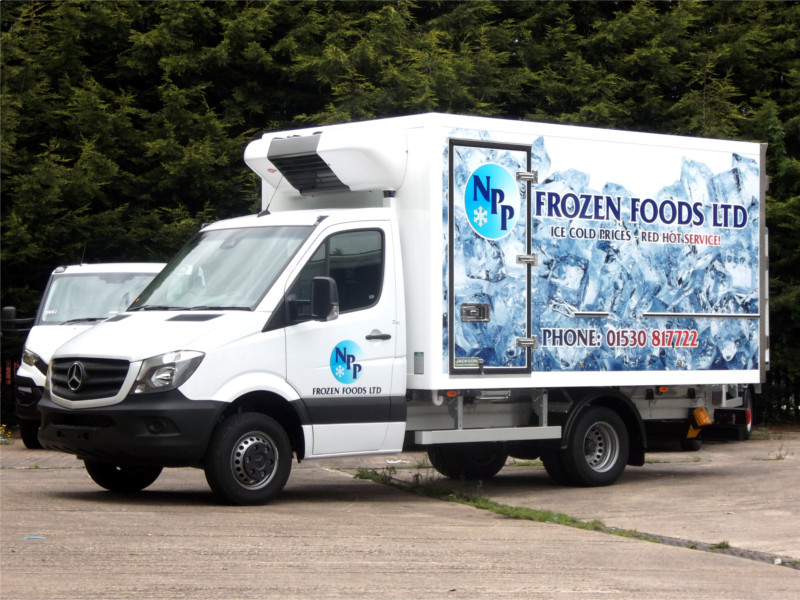 With our slogan of "Ice Cold Prices, Red Hot Service" we aim to please all our customers and cater for their every need. With our competitive prices and monthly offers supported by our suppliers and our friendly services this will hopefully allows us to continue growing. Additionally, our team will also be able to keep you up to date with monthly special offers and details on the new products we have added to our already extensive range.
Whether you need any further advice, would like to open an account or place your order ring 01530 817722 or email sales@nppfrozenfoods.co.uk and we will be happy to help.